The AMG international air cargo shipping department specializes in the transport, shipment of personal effects on behalf of companies or individuals.
AMG uses first-class carriers for international removals and shipments of household products, personal effects and various goods.
For air shipments of personal effects and various goods we use only IATA Airlines that guarantee reservations and confirmation for all types of goods including personal effects. AMG ships pets worldwide.
Write to our sales department for an online quote or information on our department: DOMESTIC ANIMAL SHIPMENTS.
Destinations served by our air department also for shipments of personal effects
Australia: Syndey, Melbourne, Canberra, Perth, Fremantle, Brisbane, Adeliade with home delivery services.
USA: New York, Newark, Baltimore, Boston, Washington DC, Hartford, Philadelphia, Pittsburg, Atlanta, Charlotte, Greensboro, Raleigh, Miami, Fort Lauderdale, W. Palm Beach, Orlando, Tampa, Chicago, Cleveland, Columbus, Detroit, Indianapolis, Milwaukee, Minneapolis, St. Louis, Houston, Dallas, Los Angeles, San Diego, San Francisco
Canada: Montreal, Toronto, Calgary, Edmonton, Halifax, Vancouver, Winnipeg
Mexico: Mexico City, Vera Cruz
Other destinations with South America:
Venezuela: Caracas
Colombia: Bogota, Cali, Medellin, Cartaghena, Buenaventura
Peru: Callao, Lima
Brazil: Sao Paulo, Belem, Belo Horizonte, Blumenau, Brasilia, Campinas, Curitiba, Florianopolis, Fortaleza, Goiania, Itajai, Joinville, Manaus, Maceio, Natal, Porto Alegre, Recife, Rio de Janeiro, Sao Luiz, Salvador, Vitoria
Ecuador: Quito, Guayaqui
Argentina: Buenos Aires, Mendoza, Cordoba
Africa: Morocco, Nigeria, Israel, Senegal, Libya, Egypt, Tunis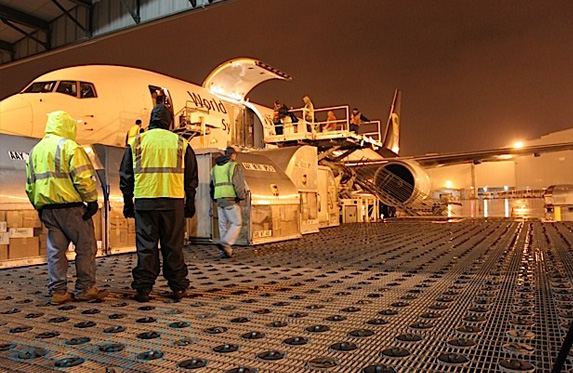 Virtually all over the world
South Africa: Durban, Johannesburg, Cape Town
Middle East: Saudi Arabia: Jeddah, Riyadh, Dammam – Qatar: Doha – Yemen: Aden, Sana'a – United Arab Emirates: Dubai, Jebel Ali
Bahrain: Bahrain – Iran: Tehran, Bandar Abbas – Lebanon: Beirut – Syria: Damascus – Oman: Muscat
Far East: Singapore, Hong Kong, Kuala Lumpur, Taipei, Bangkok, Jarkarta, Manila, Ho Chi Minh, Colombo, Dhaka
India: New Delhi, Mumbai, Bangalore, Chennai, Hyderabad
Europe: Spain, Portugal, Russia, Slovakia, Denmark, Ireland, Germany, Ukraine, Turkey, France, Slovenia, Switzerland, Czech Republic, Sweden, Greece, Norway, Croatia, Holland, Hungary, Romania, Bulgaria, Poland, Serbia, Finland , Austria, Belgium, Malta, England
Haven't found your city?
Don't worry, AMG transports, moves and ships all over the world.
For more information
on the services,

do not hesitate to

contact us.

Request a personalized quote without obligation, making use of expert staff advice, able to recommend the best solutions to apply to any of your needs. Your every request will be handled with professionalism and efficiency in the shortest possible time.